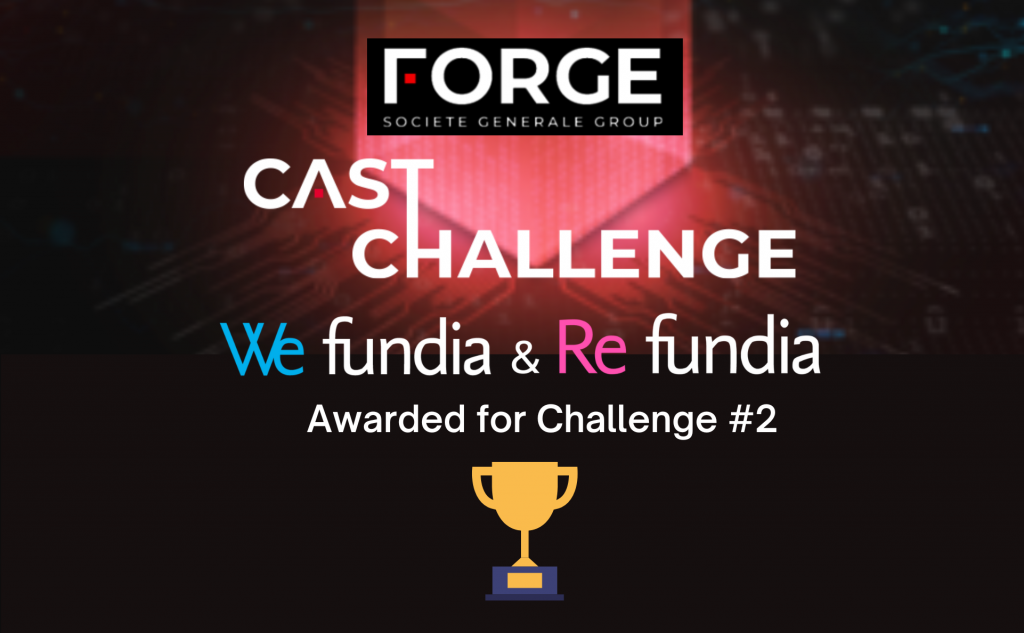 We & Re fundia wins a CAST Challenge award 🏆 On Monday 18 July, the winners of the first edition of the CAST Challenge by Société Générale – Forge were announced at the Crypto & Finance Forum organised by ADAN.…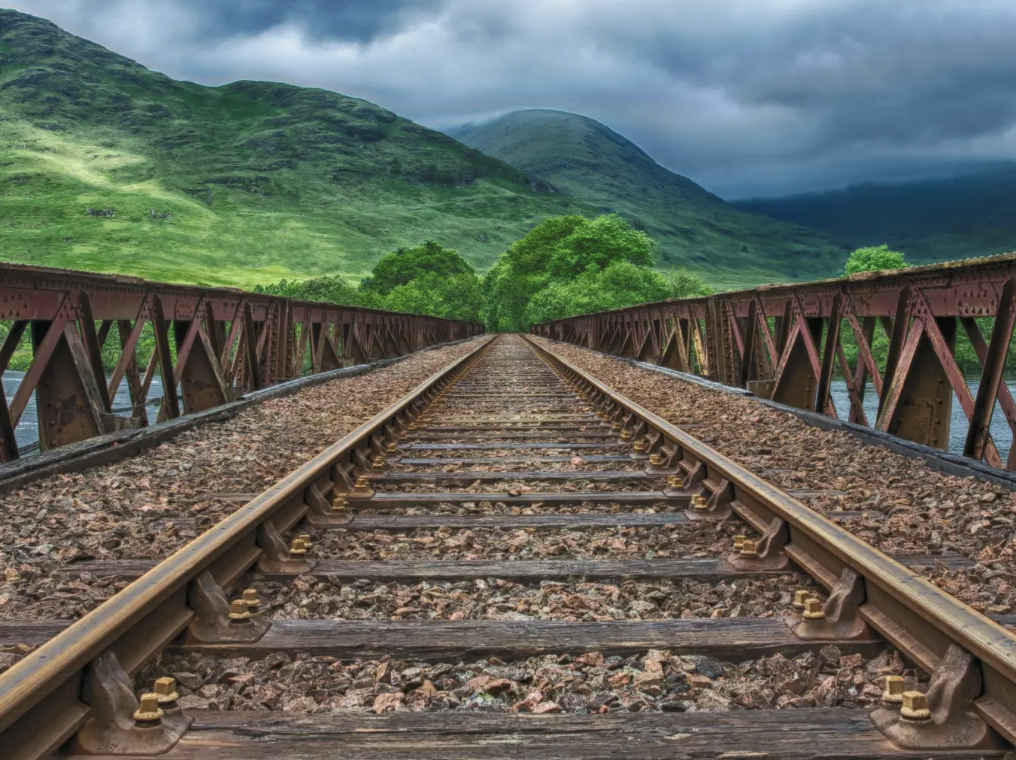 Crypto-assets: a societal value for today and tomorrow … The energy consumption associated with mining crypto-assets is fuelling a debate about whether they consume too much energy – but what is missing from this debate is an appreciation of the…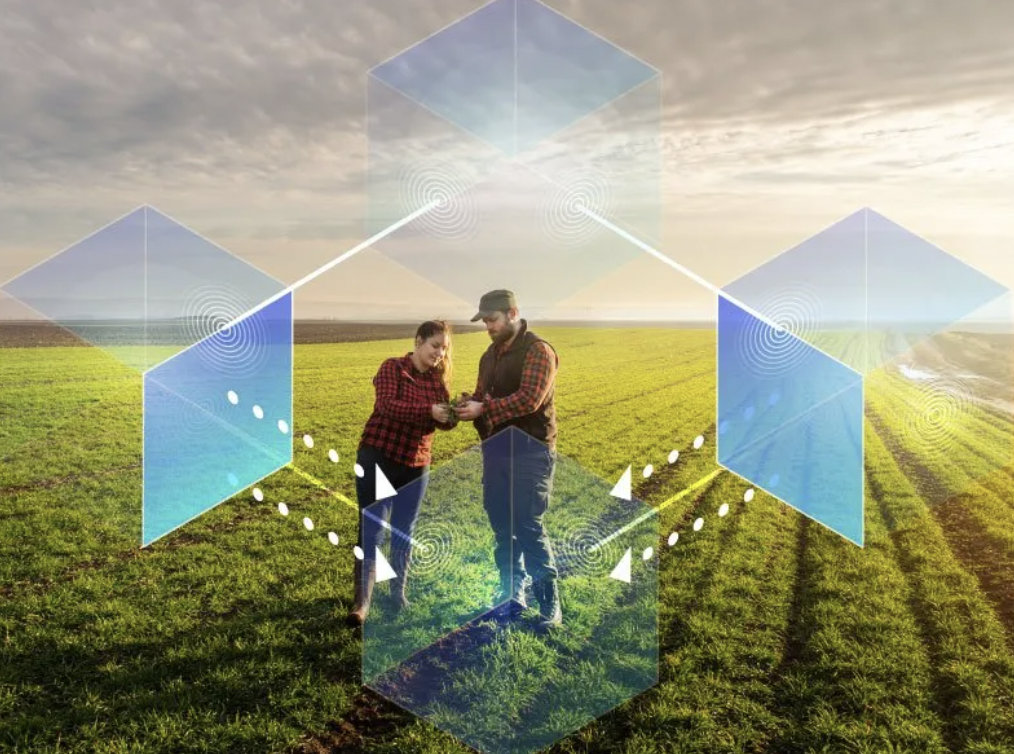 The emission of carbon credits puts value back in agriculture Projects to reduce greenhouse gas emissions need financial support to carry out greenhouse gas sequestration projects, particularly in the agricultural sector. Indeed, the national Low Carbon Strategy (SNBC), ensures to…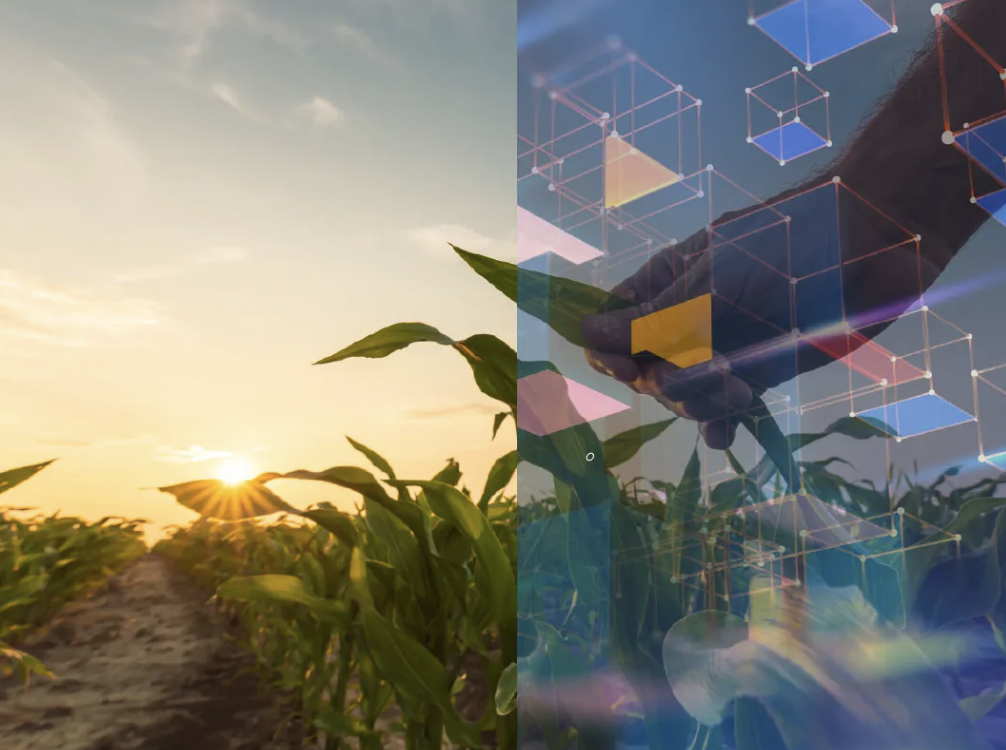 We fundia and Re fundia: financing industrial and agri-food sectors On the occasion of the major Fintech event R:Evolution, organised by France Fintech, gathering nearly 1,400 participants, Éric Menseau took the floor to present the solutions provided by We fundia…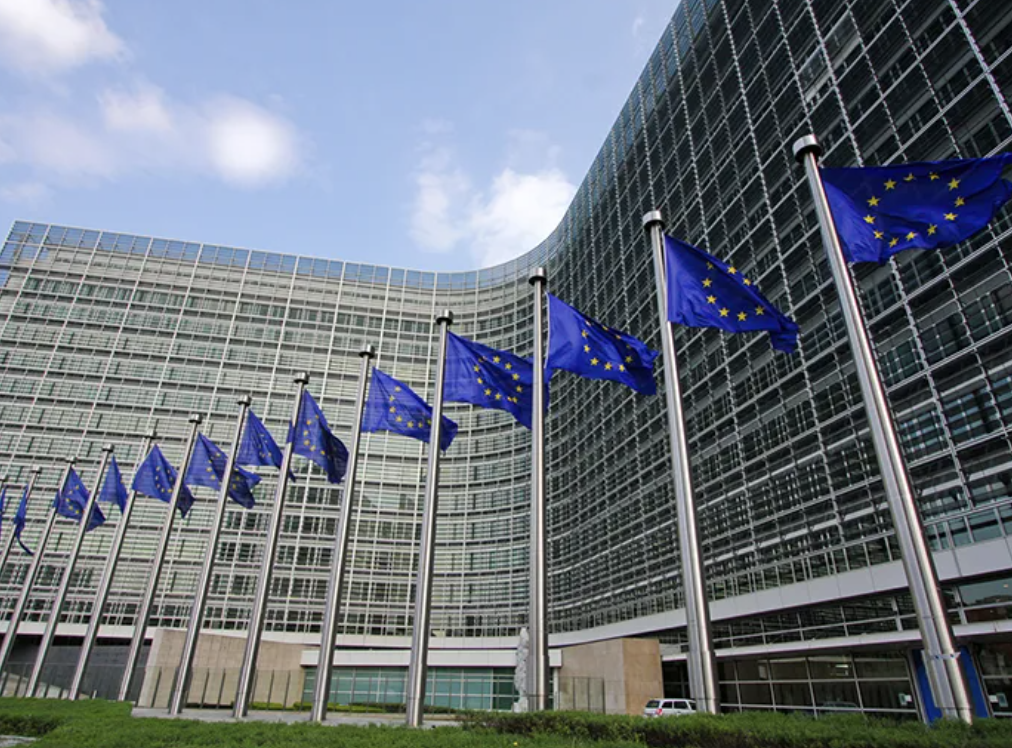 The European Parliament approves the Regulation on the DLT Pilot Regime On 30 May 2022, an agreement was reached on the Regulation on a pilot scheme for market infrastructures based on distributed registry technology ("DLT Pilot Regime"). The Member States…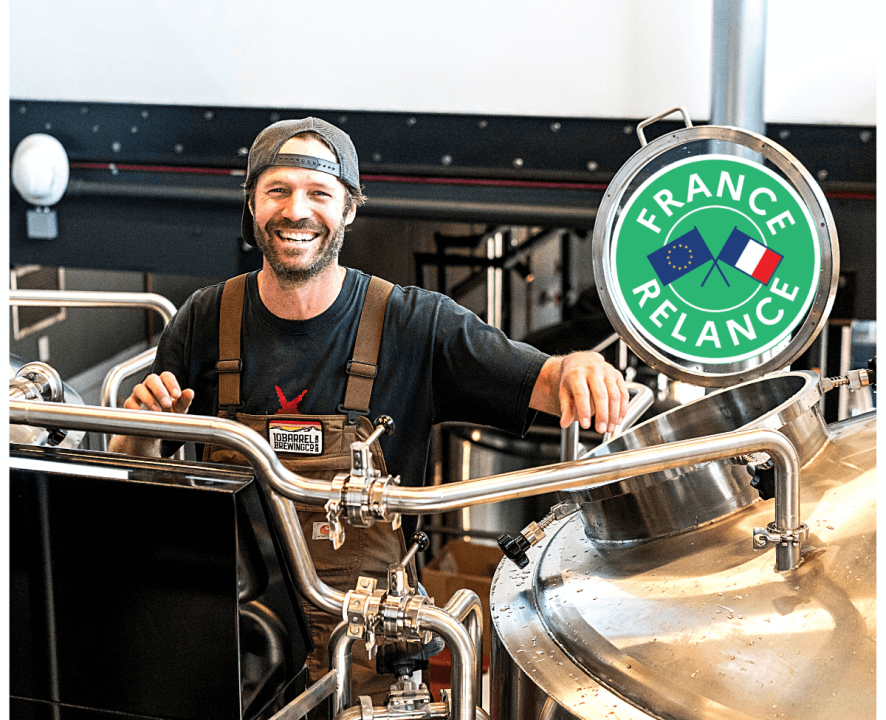 On March 25, 2021, the Ministry of the Economy, Finance and Recovery at Bercy published decree no. 2021-318 [1] for the launch of the Prêts Participatifs Soutenus par l'Etat scheme (Prêts Participatifs Relance and Obligations Relance) announced in early March by Economy Minister Bruno Le Maire. The scheme, aimed at SMEs and ETIs, is designed to boost investment by companies affected by the COVID-19 crisis.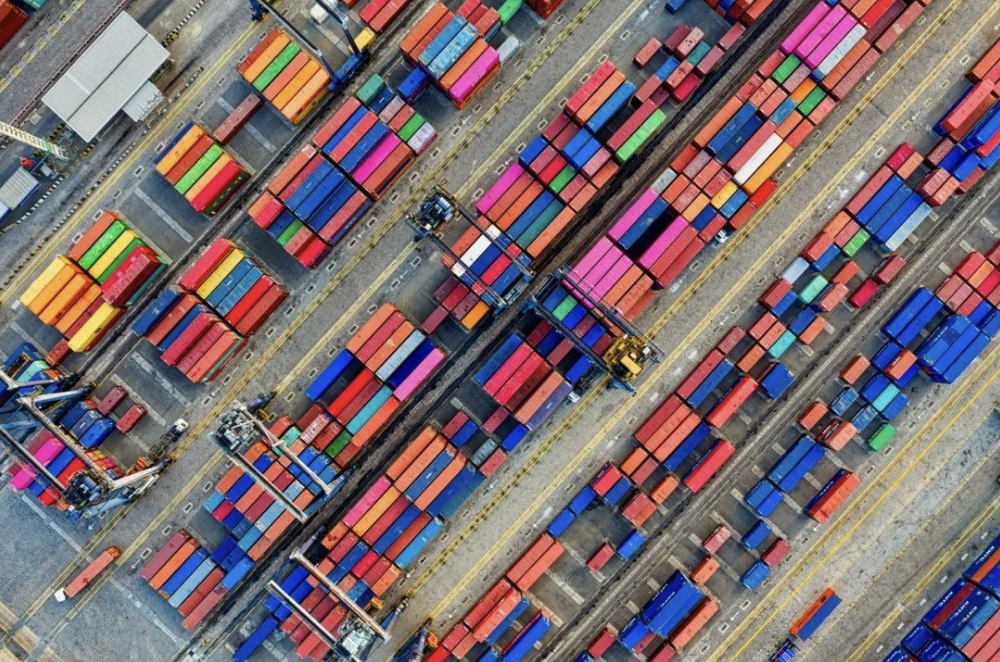 Having failed to diversify their financing, SMEs are often alone when it comes to liquidity risk. Blockchain makes it possible to digitalize inter-company lending and build new cooperative ventures between SMEs and large corporations, a factor in sustainable growth.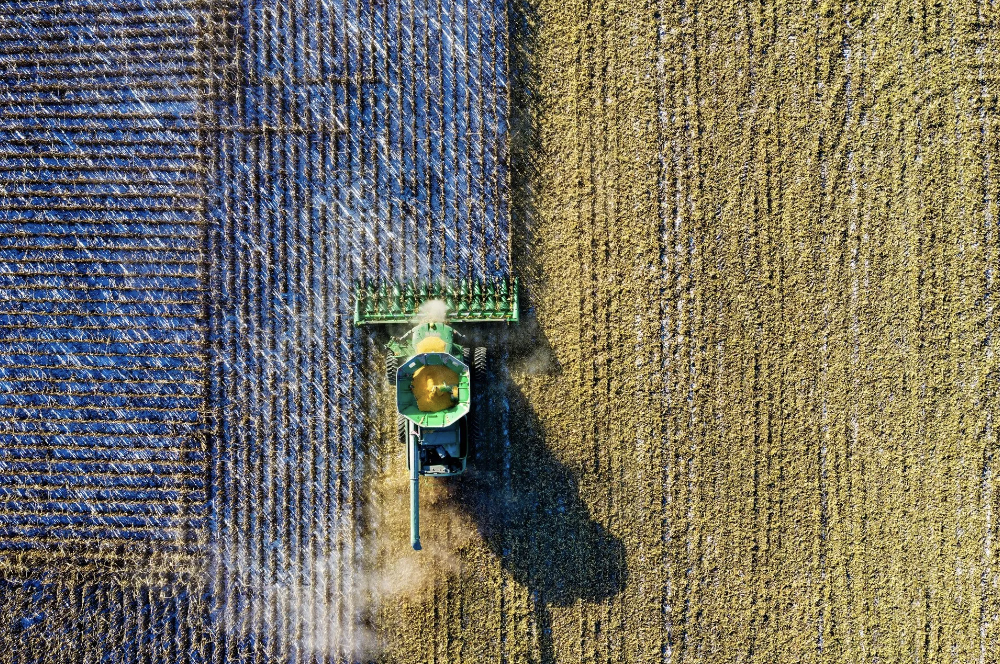 Trends towards local and green consumption have become much more pronounced, particularly since the Covid-19 crisis. Agriculture is recognised as essential and is making a comeback. It needs to align itself with the ever-changing expectations of its customers and move towards environmentally-friendly production methods.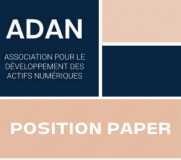 As a member of ADAN, Re fundia is keen to support its position on the development of an e Euro and a stable Euro coin.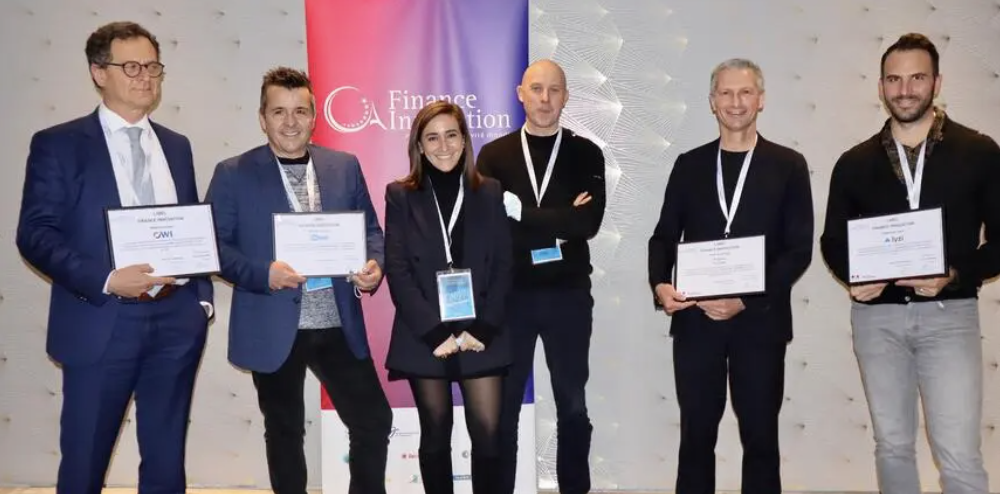 We fundia and Re fundia presented themselves to the Finance Innovation cluster's "banking" commission last March.
On Wednesday December 8, we attended the FINOV' event to receive the Finance Innovation label in person.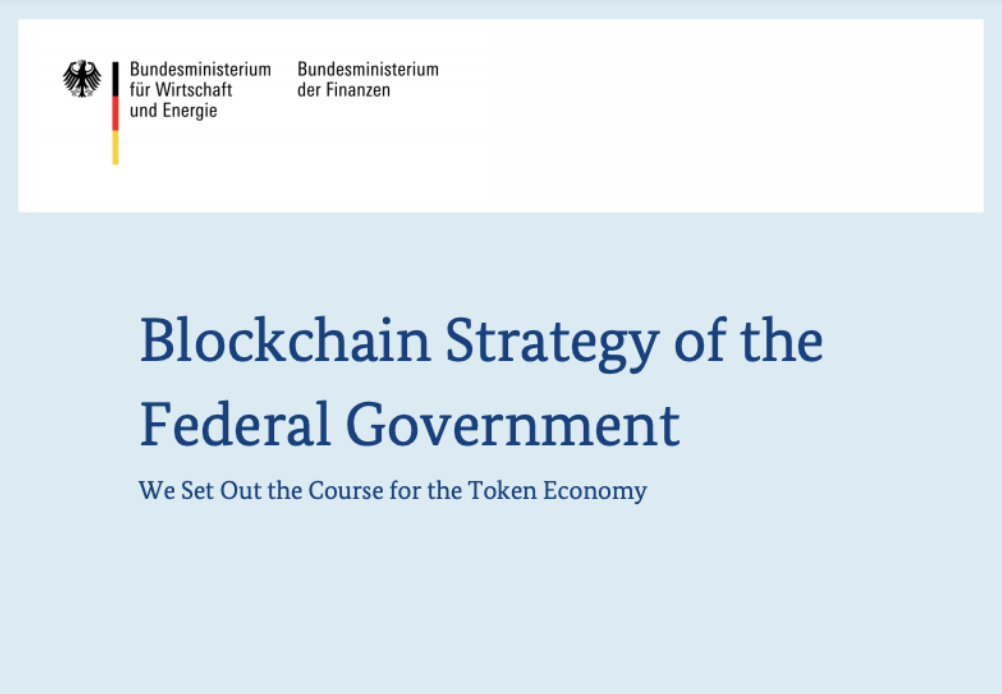 Cryptocurrency is a digital currency designed to be faster and more reliable than regular government-issued money.
With the latest developments in blockchain and cryptocurrency, Germany has gained a solid understanding of digital currencies and assets.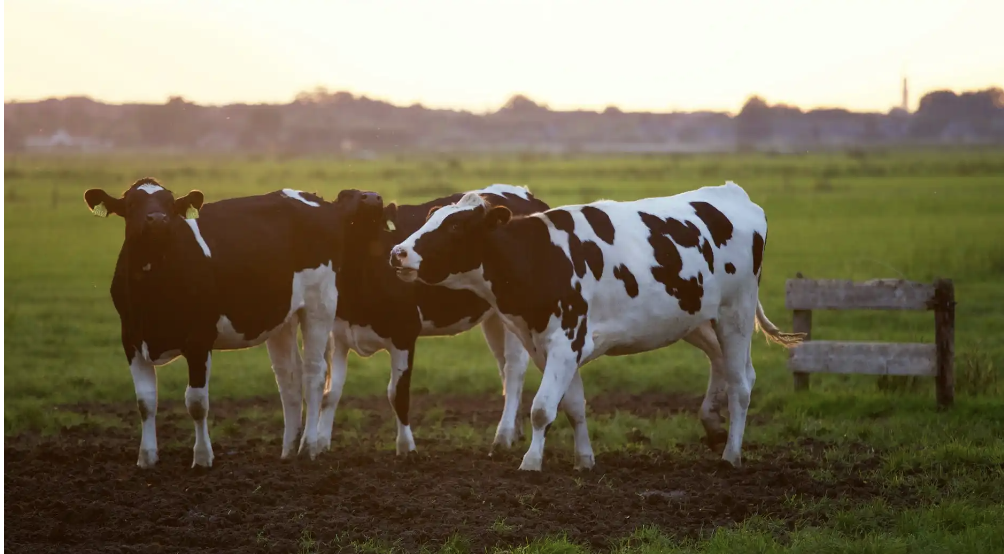 The choice of whether to eat organic or non-organic, meat or plant-based products, short distribution channels or products from further afield. What impact will these choices have on health, biodiversity and climate change, and vice versa?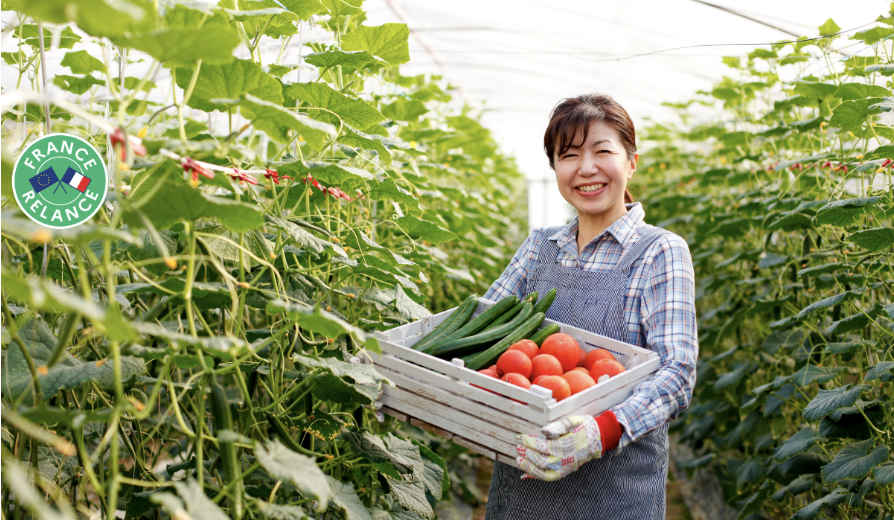 For over 10 years, the agri-food industry has been facing economic and structural upheavals that have both reduced the financing of its activities and increased its financing requirements. A situation exacerbated by the economic crisis linked to COVID-19.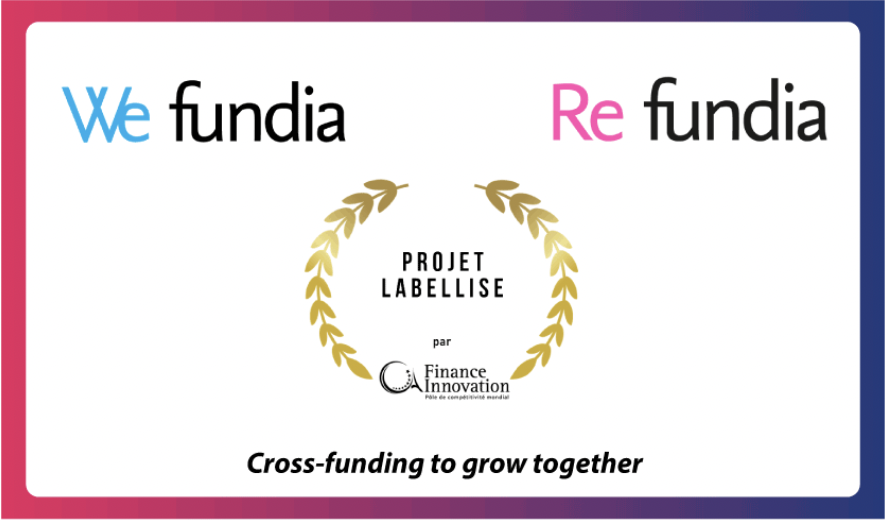 The We fundia and Re fundia teams are proud to announce that they have been awarded the Finance-Innovation label !
On Thursday March 18, We fundia and Re fundia presented their innovative platform for the sale of non-listed debt securities alongside their B2B-lending platform, where companies finance each other to grow together, to the "banking" commission of the Finance-Innovation cluster.