To unleash your impact projects, Cooperatives and SMEs tokenise your debt securities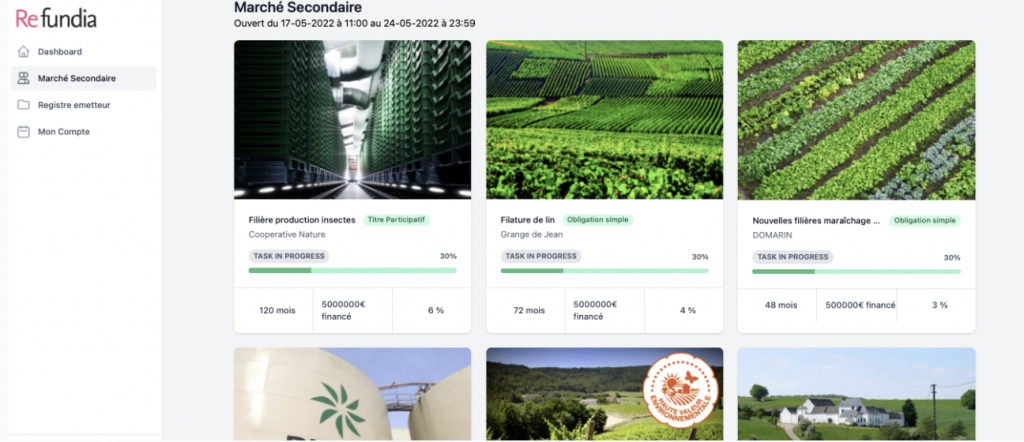 Convert your debt securities into Security Tokens to refinance :
receivables ;
bonds ;
participative securities ;
Invest in debt Instruments for impact projects :
receivables ;
bonds ;
participative securities ;
Tokenisation for impact finance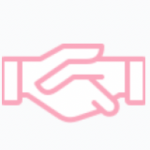 Ensuring trust in complex value chains
Environmental impact assessment, which cuts across all stakeholders, is a complex issue for both companies and investors.


Tokenisation makes it possible to reinforce the traceability of the implementation of commitments and to make them opposable to third parties.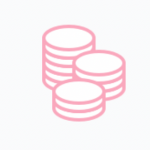 Funding and measuring impact
Tokenisation or the representation of assets (debt, green bonds, carbon credits, …) in the form of tokens is used to guarantee the sustainable impact of the projects financed, to track the trajectory and the value of the assets. For example, green bonds can incorporate carbon footprint reduction tracking markers (carbon credits, …) in the form of NFT – Non Fungible Token.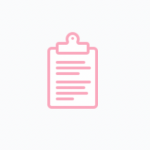 To ensure that all its users adhere to the same rules of conduct. Re fundia is setting up a club governed by a charter of good conduct.

Membership of this club allows you to have a privileged contact between members and to have access to "deals" clubs. 
The benefits of tokenisation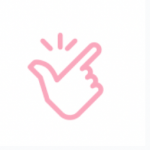 Facilitating the exchange of assets
In the case of refinancing corporate receivables, Re fundia makes it easy to carry out the transfer of securities and to inform the issuer by automatically updating its securities register. The notice board ensures that the buying and selling interests are publicised.
OTC transfers are carried out, without intermediaries, by registering changes of ownership in the Blockchain (DLT).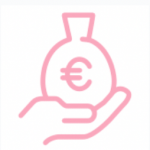 In order to free up liquidity for unlisted companies, digital financial securities (registered as security tokens) are easily split on Re fundia to reduce the size of investment tickets.
The securities and the rights attached to them are then divided into several digital tokens to facilitate purchases/sales on a secondary market place.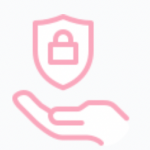 A simplified regulatory process
Thanks to the tokenisation of securities, Re fundia allows you to synchronise the transfer of securities and their settlement. The delivery of the purchased securities will take place at the time of the payment of the sums to the seller's account.  Two methods of account-to-account settlement are possible: 
. Payment by SEPA credit transfer ;
. Instant Payment.
Asset tokenisation revolutionises corporate finance
Tokenise your receivables, green bonds, carbon credits etc. In the form of Security Token or NFT and participate in the efficient transition between financiers and sectors.
Join our waiting list and get privileged access to our content