Facilitating the financing of your business on our Marketplace for Security Tokens
Re fundia's platform is a marketplace for Security Tokens that unlocks impact financing for businesses and cooperatives by tokenising debt in the form of Security Tokens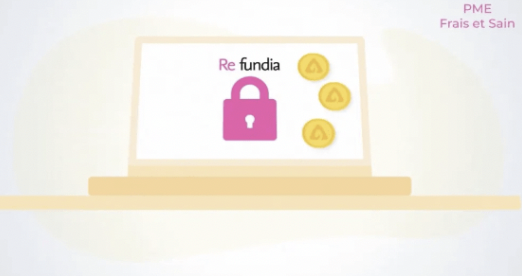 Management of your securities register without intermediaries
Debt management is often time-consuming and requires intermediaries. Re fundia aims to make this management simpler thanks to Blockchain technology. For any transaction on securities, Re fundia automatically notifies the issuer so that it can update its register.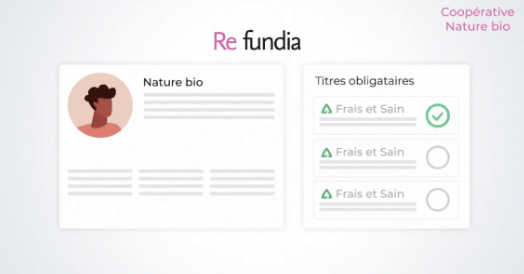 Giving companies more autonomy over their financing
Re fundia's goal is to make companies self-sufficient in debt trading. To this end, all our exchanges are conducted over the counter between primary financiers and investors.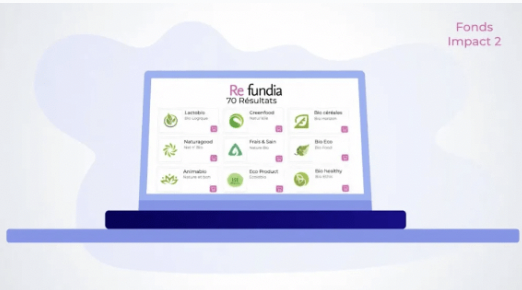 Simplify and secure the exchange of debt instruments
Trust and simplicity are fundamental to any exchange. Re fundia shares these values. We ensure the confidentiality of your accounts. Our teams do their utmost to simplify exchanges and improve the settlement of debt securities.
Re fundia's platform is a marketplace for Security Tokens that unlocks impact financing for businesses and cooperatives by tokenising debt in the form of Security Tokens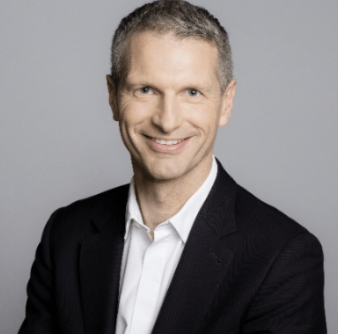 Marketing-Com Director and Business developer
Orange – Cooperative U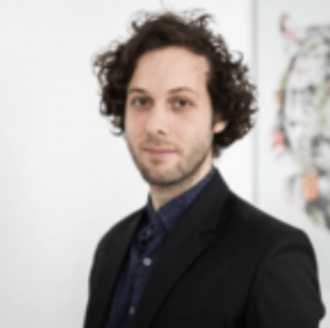 Expert in Blockchain and
Application development
Mate Social Dating – POI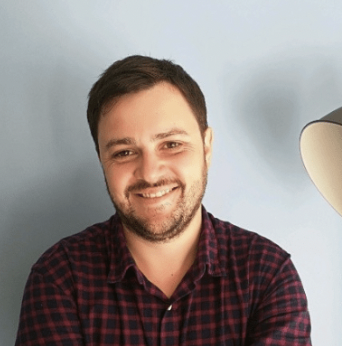 Software architect & lawyer
Prestashop – Foreground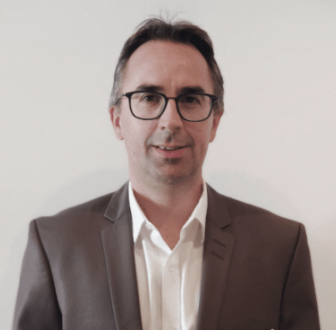 Accounting Director
Cap Gemini – Cooperative U
Our supervisory committee :
To ensure a quality service, we have surrounded ourselves with experts in line with our vision.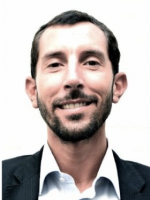 Founder & CEO Fintech, Crypto, NFT, Web3 Co-Founder
Dedicated cash flow financing solution for SMEs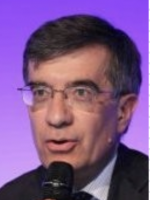 DG D&Cmf - Groupe EXPONENS
Former Head of Compliance of Société Générale International Retail Banking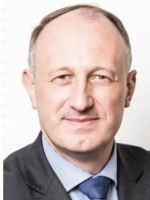 Directeurs des achats de grands acteurs industriels
(Yazaki, Renault, Faurecia)
Ex-consultant Arthur Andersen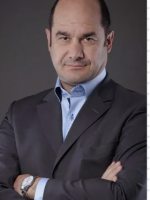 CEO CAJUBA Finance, BA, Entrepreneur investor in Voodoo
Innonouveau Solution Programme
French/American for Strat-Up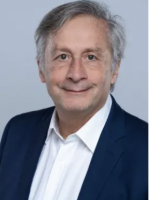 Co-fondateur & président Digspin, - Business Angel's
International executive in IT and Telecoms
Telecoms